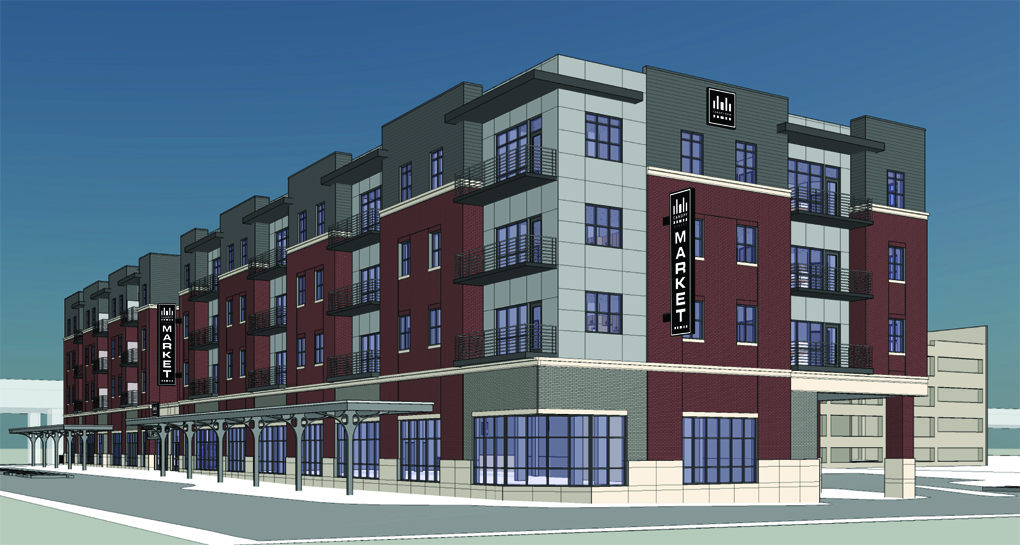 We design buildings and communities to meet your vision for budget, schedule, function and aesthetics.
We offer a variety of services to meet all your architectural, project planning, master planning and construction coordination needs.
We tailor our scope of services to meet each client's unique needs, budget and vision.
We can work with you on all phases of your project from conception through move-in and beyond!
Facility Inventory & Analysis Life Cycle Cost Analysis
Programming and Planning Detailed Construction Cost Estimates
Master planning Contract Administration
Feasibility & Planning Studies Owners Representation/ Third Party Review
Planning and Zoning Approval Forensic Analysis, Reporting and Testimony
Agency Approval Assistance Bidding and Negotiation Services
Project Budgeting Assistance Construction Field Observations
Conceptual Project Design Project Schedule Monitoring
Architectural Design Post Construction Services
Construction Documents Renovations and Additions
Specifications LEED Sustainable Design, Documentation & Commissioning
Project Management 3D Computer Graphics & Animations
Space Planning Design Energy Modeling & Strategies
Materials & Finish Selection Models (Physical, 3D and 3D Printed)